About Us
Hidden Creek Farm is a family-owned and operated farm located in the heart of Kentucky's Bluegrass region. We specialize in breeding and raising some of the highest quality Thoroughbreds in the industry. Our passion for horses began many years ago, and it has led us to where we are today - providing exceptional care and attention to each and every one of our horses. While our journey began in Oklahoma in 2006, we relocated to Lexington, Kentucky in 2019 to expand our operations and provide our horses with the best possible environment for breeding and raising.
At Hidden Creek Farm, we take great pride in the care we give to our horses. Our facilities are state of the art, and we are committed to ensuring that our animals receive the best possible care. Our Lexington farm is a true testament to our dedication and hard work. The property had never seen a horse before we purchased it, but we were determined to turn it into a safe haven for our animals. We worked tirelessly to create a space that was both functional and beautiful. We installed seven and a half miles of black four board fence and built a 14 stall horse barn complete with a wash rack, warm room, and large foaling stalls. Our mares are monitored closely with video surveillance as their foaling date approaches. We are also in the process of converting an old tobacco barn into another horse barn.
Our team is made up of dedicated professionals who share our passion for horses. My wife Lanae and I lead the way, and we are proud of the hard work and commitment of everyone on our team. We understand that our success is built on the strength of our team, and we are grateful for their contributions. We also lease an additional farm for overflow. The property spans 104 acres and has three barns and 46 stalls.
Over the years, we have developed a reputation for our expertise in developing and fitting young horses for sale day. In 2011, we formed a partnership with a fellow Thoroughbred owner to start fitting our sales yearlings at our farm in Oklahoma. Since our move to Lexington in 2019, we have expanded our services and now offer outside horses the opportunity to be fitted for any of the summer and fall yearling sales. We have many years of experience in this area and take pride in our ability to showcase horses at their best.
The name Hidden Creek Farm originated from the small creek that ran through our Oklahoma farm. When we moved to Kentucky, we weren't sure if we wanted to keep the name. However, as we explored our new farm, we discovered two springs that each flowed into creeks. The first creek flows 340 feet before disappearing into the ground, while the second creek flows a little over 1,100 feet before also disappearing into the ground. These hidden creeks are a testament to the natural beauty of our farm and serve as a reminder of our roots.
Thank you for taking the time to learn more about Hidden Creek Farm. We invite you to tour our website, view our horses, and check out our services. Please don't hesitate to contact us if you have any questions or would like to schedule a visit to our farm. We look forward to hearing from you!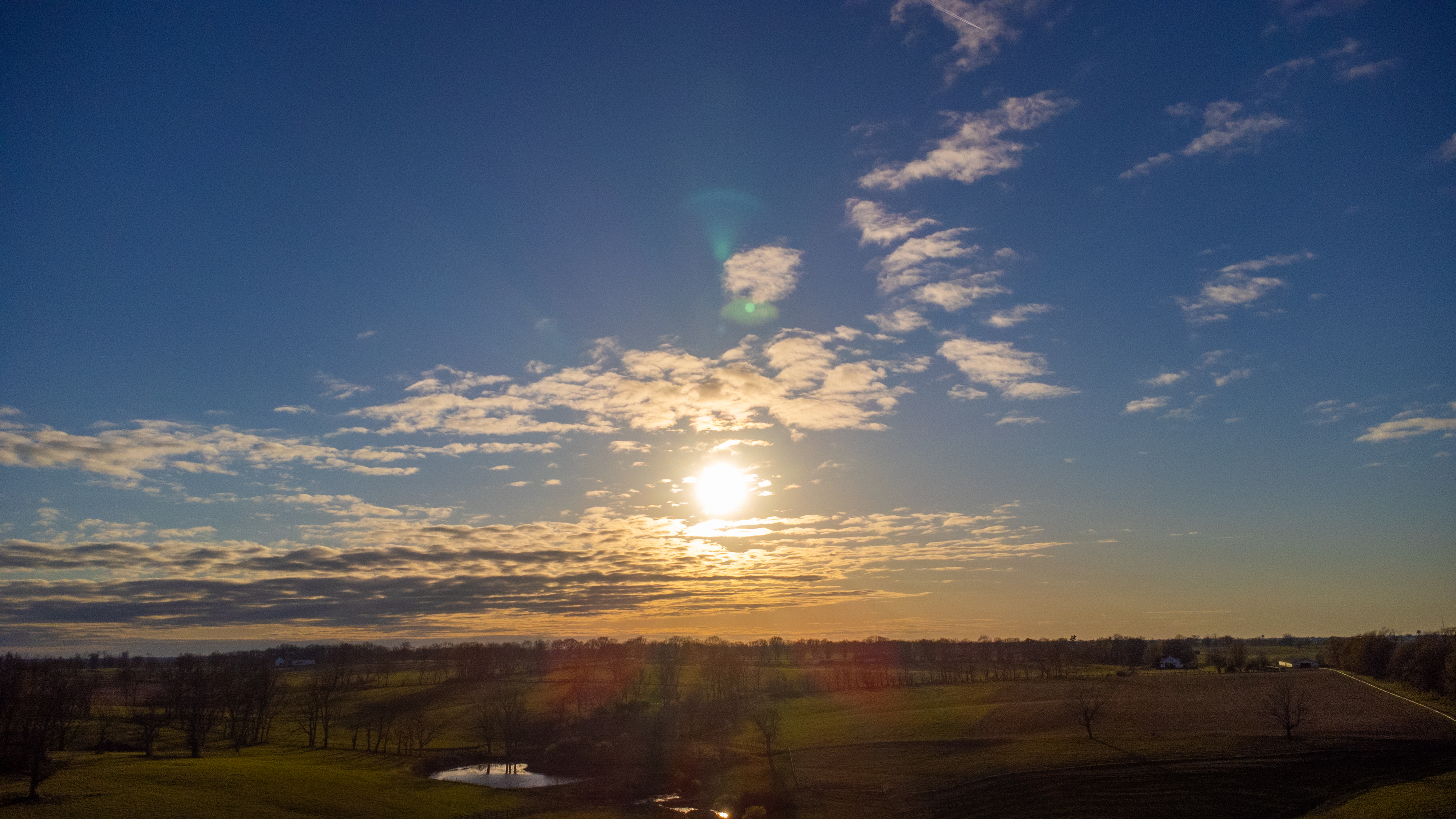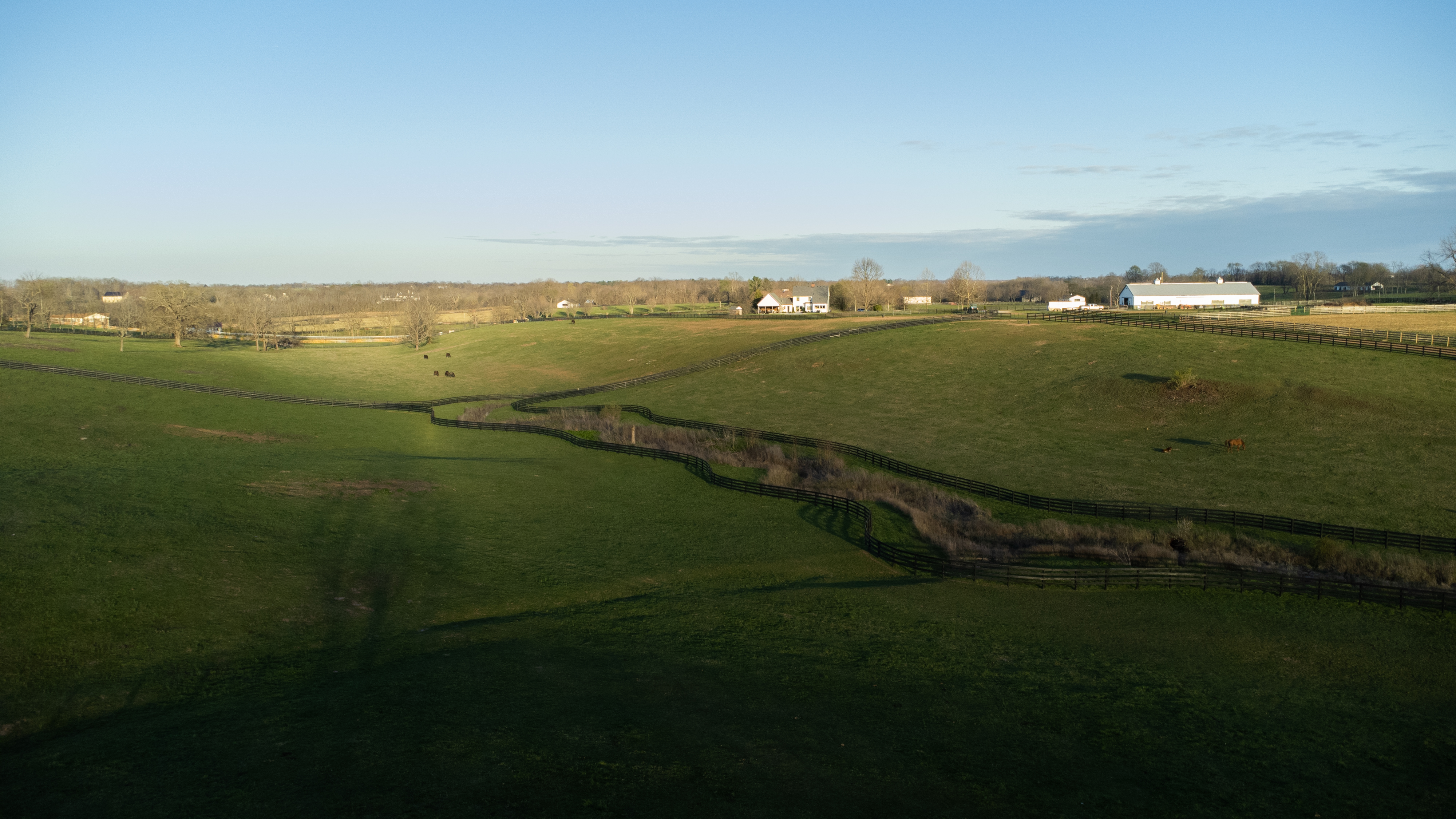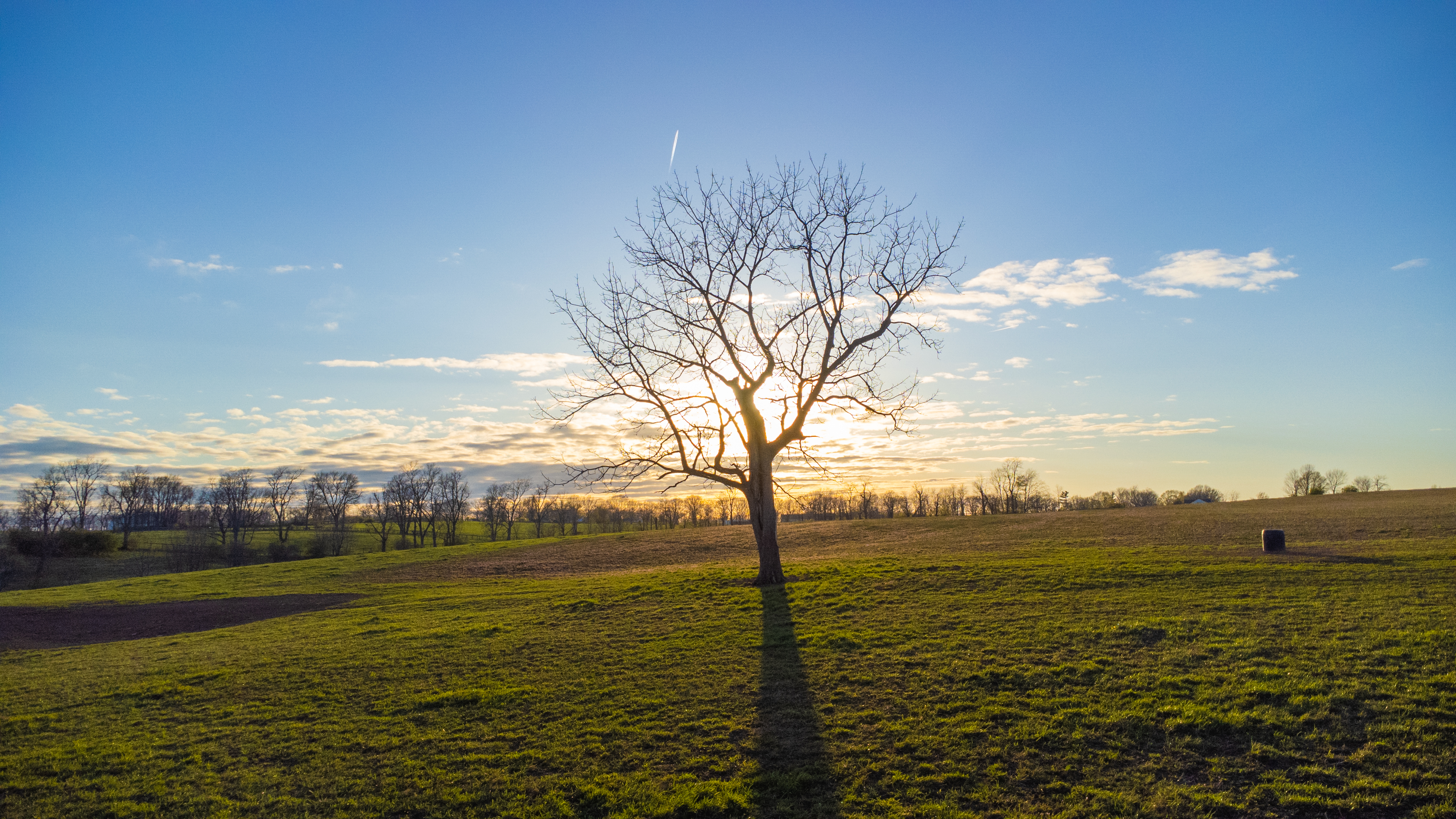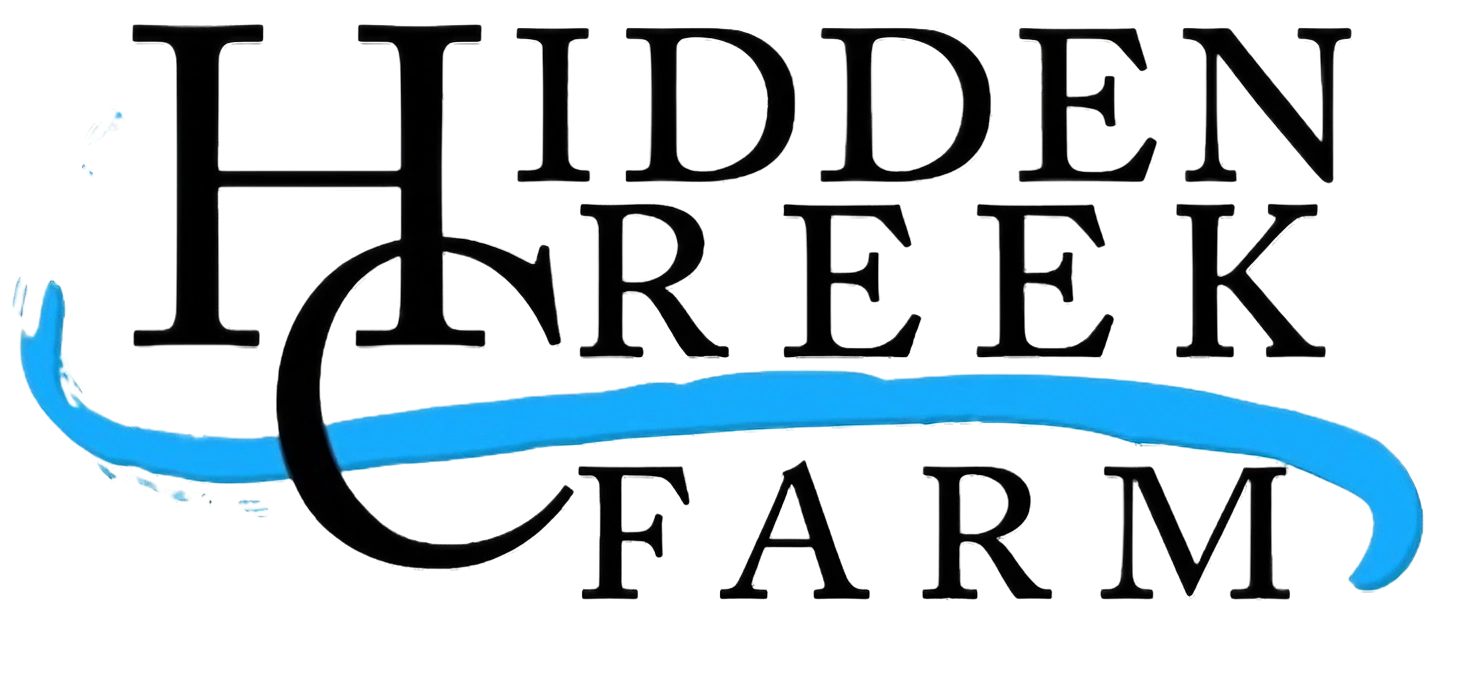 Site Map