Welcome to our website!
Welcome to Hidden Creek Farm, a family-owned Thoroughbred breeding farm located in Lexington, KY. Our goal is to raise the highest quality horses and offer exceptional services to our clients. With years of experience, we are experts in developing and fitting young horses to look their best on sale day.
We invite you to tour our website, view our horses, and check out our services offered. We take pride in our expertise and dedication to our craft, which is reflected in the quality of our facilities and the horses we raise. Contact us to inspect our facilities and see our passion for horses in action. Thank you for choosing Hidden Creek Farm!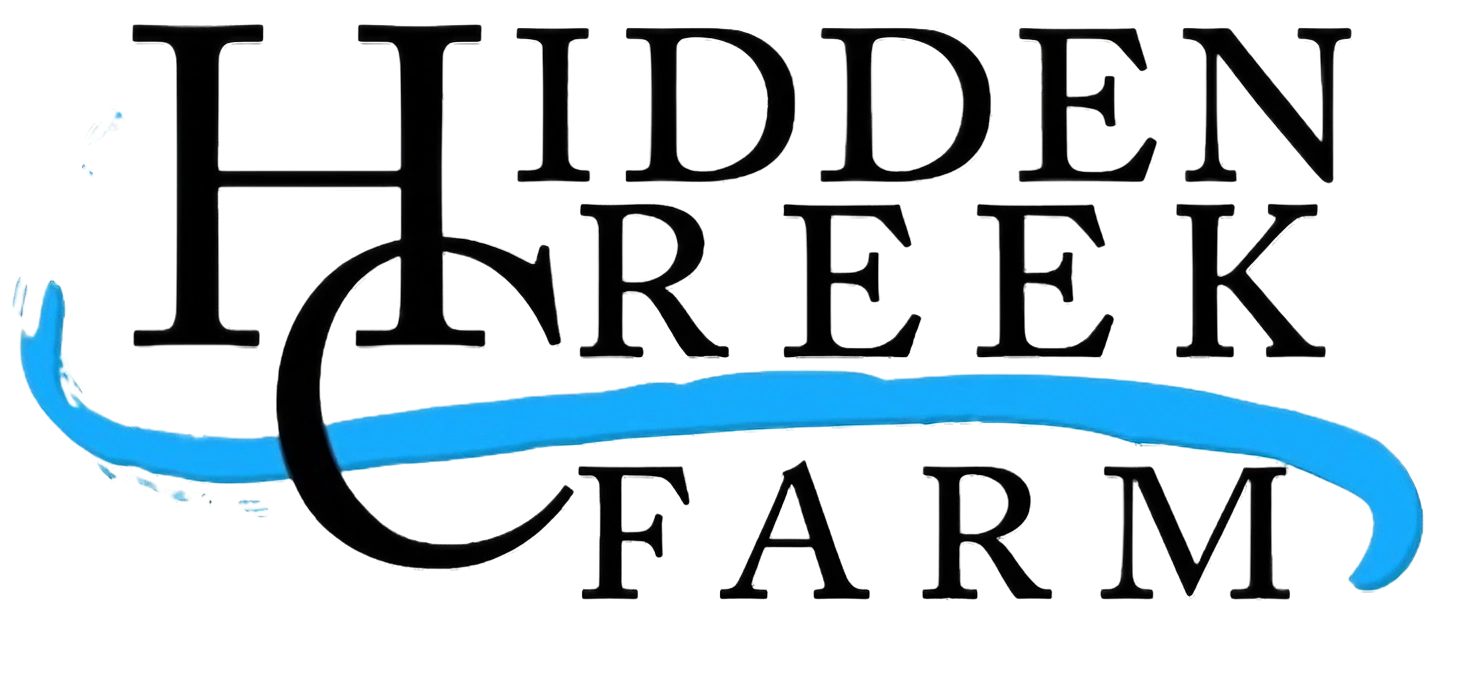 Site Map